External Stone & Waterproofing
Waterproofing and the tiling of those areas is often a forgotten but important part of the total landscaping solution. In wet areas such as around pools and water features, quality waterproofing means the difference between a long-lasting, low maintenance solution and ongoing issues and costs. A well-planned landscape will provide you with water run-off perfectly channelled away in the most pleasing aesthetic and practical way.
The preparation of these areas can involve considerable work and caution due to the materials and construction required. Often the area will need to be stripped out, and the necessary foundations correctly applied. This may involve some demolition of older structures, strip outs of wet areas, and core drilling. Only a professional should take on these tasks around your home. Safety during and after the work has been complete is of utmost importance. The LC team have years of experience in waterproofing large and small areas, as well as providing drainage to those wet run-off areas such as around the pool and driveways.
By Understanding each natural stone basic properties, you can make an informed decision on selecting the right stone for your project.
The range of colours, textures and finishes is mostly a matter of personal choice. Luke and his landscape designer or Architect can help you make the right decision. We have all Stone Samples and Grout and sealant colours for you to view and choose.
We cover Rooftop Landscaping which comes under External Tiling & Waterproofing. In Commercial & Residential Building that are 3 storeys or more require craning demolition, taking out & bringing in products etc. we can construct whatever you like on your building providing the weight ratio is met.
We handle all Strata & Engineering Work.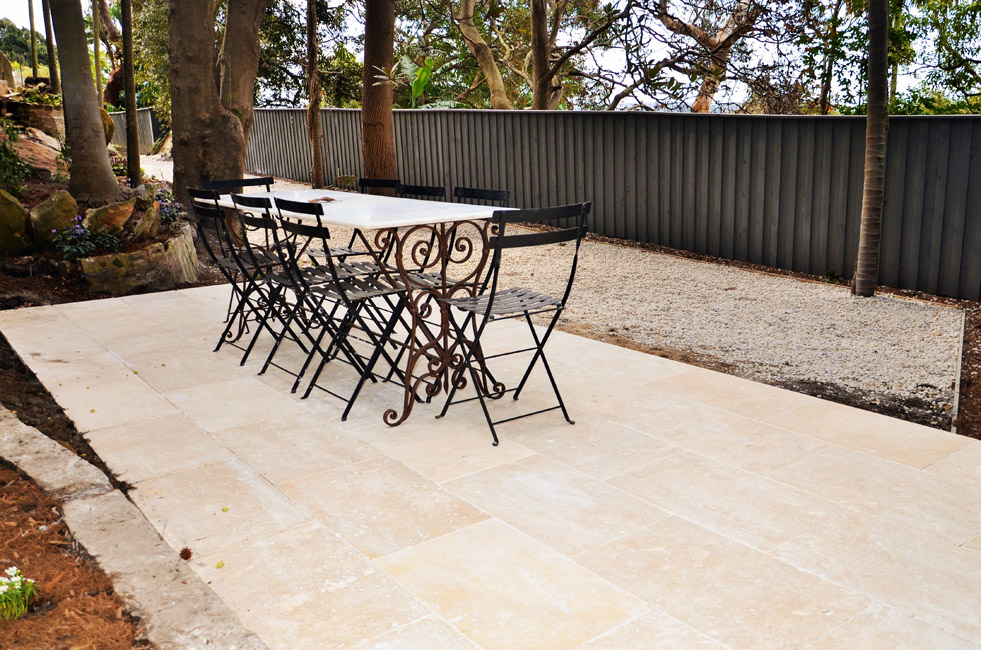 Luke's team specialises in:
Rooftop Landscaping
Rooftop Tiling & Stone Paving
Crane work to high rise building & hard to access properties
Demolition
Stone Floors and walls
Grout & Sealant Colours
Grouting
Stone Cladding Stacking
Waterproofing External
Rooftop Waterproofing – torch on membranes
Epoxy Applications
Sealing of all materials
Silicon Sealing & Caulking of Expansion Joints
Design & Stone Choice
Sealing of Brickwork & External Masonry Walls
Epoxy Coatings & Clear Sealers / Impregnators
Retiling, Cement Work & Re-concreting
For any structure you can design we can have it made for you. 6-8 week turnaround.
Luke has a qualified and experienced team of labourers and wholesale suppliers ready to work with you to plan and create your perfect
construction landscaping solution.